The Sleepy Baby Story Collection
... YOUR inspiring sleep stories
Help another parent out today ...
Do you have a baby - newborn, baby-baby or toddler, or older child? Then you have a sleep story to tell! The Sleepy Baby Story Collection is where you can

share your

baby's sleep adventures

.

(Click here to
skip down to add your story right away
... or
read existing stories first
).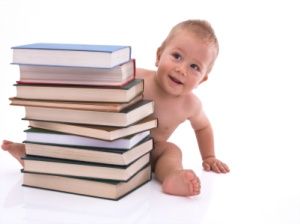 Writing your baby's sleep story is fun and interesting to do - and it's a great way to help other parents.

Describing how your baby sleeps (or doesn't sleep) will help you reflect and put things in perspective. It's worth a try, you'd be amazed how enjoyable it is and by what you may find.
Your story will be online here, for you to share with family, friends and other parents (and me) who may comment and
help you
.
And of course, by sharing your story you
help other parents
.
Knowing that you they're not alone, struggling with sleep deprivation, a wide-awake baby at 3 am, mini-naps, ... is the best support parents can have.
And you surely have great tips too: what helps your baby sleep and what doesn't? Even if you feel you're only struggling and think you have no valuable tips: believe me,
your experience is valuable
, more than you might think.
The Sleepy Baby Story Collection features
inspiring stories
full of great
baby sleep tips
and is here
for you
.
Click here
to find the existing entries below.
You will find success stories of born sleepyheads and tales of more challenging sleep problems.
Or, read my personal story first.
So welcome to browse, read and be inspired … and add your sleep story to the collection if you like.

The Sleepy Baby Story Collection
Be inspired by other parent's baby sleep stories ...