Everything you should (have) read about sleep during pregnancy
Author: Heidi Holvoet, PhD
Pregnant? Just given birth? A few simple basics can help solve your baby's sleep problems before they even happen ... and improve your own sleep too.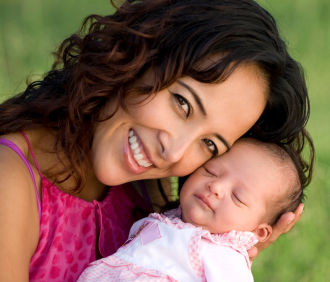 It has a good chance of becoming your main concern in the times ahead. Yet too few parents actually prepare for good sleep during pregnancy.
That's no surprise: most pregnancy information books will tell you tons about fetal development, vitamins for you to take and the cutest baby clothes and accessories. But not so much about sleep ...
How to put your baby down to sleep safely?
What about SIDS risks?
How to ensure she does not get a reversed day/night rhythm?
Why does my new baby wake up so frequently?
Do I need to feed each time?
Is it OK to nurse her to sleep?
How much sleep is enough?
...
Really, you will have such a head-start by just reading up on the basics. Let's discuss your newborn's sleep and also how to maximize sleep during pregnancy and right after birth for yourself.
Newborn sleep must-reads

A baby does not come into the world ready to sleep well. A newborn does not even know the difference between day and night. Let alone being able to sleep regularly or for long stretches.
If you are pregnant now and you have read the above 3 sentences with interest, please remember them. They hold an important key that will help you deal with your baby's sleep well when bringing home baby and in the first months after birth.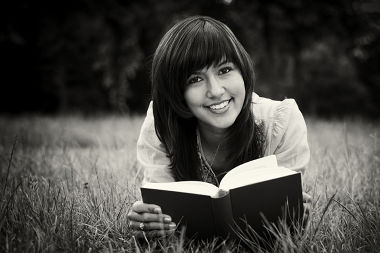 Simply realizing that sleep does not always come easy for a baby and understanding how sleep does work for her will help you and her to get the most and best sleep.
Then, whether you are pregnant or have just given birth, browse through these starter recommendations:
Complete Newborn Sleep Guide
might just be your best companion in the upcoming weeks.
And at all times please remember that this is such a precious time both for you and your little one.
These pregnancy months and the first weeks after birth pass by so quickly. Don't let practical and nightly troubles spoil it for you. I know how that can be much easier said then done .... but do try, in spite of how tired and desperate you may feel. To be able to do this, it is important that you are not alone.
Don't hesitate to ask your partner, a family member or friend for help.
Or contact me, Heidi, through this site for support and ideas to overcome your worst concerns.
For you: good sleep during pregnancy
Being pregnant requires a lot from your body and getting good & enough sleep during pregnancy is obviously important. But with hormones racing and your growing belly getting in the way, that's much easier said than done ...
Whether you just got pregnant and feel tired constantly or are looking for ways to lie comfortably well into pregnancy, you may find these
pregnancy fatigue tips
helpful.
Sometimes all it takes is to be able to relax: there are
simple relaxation techniques
including
belly breathing & body scan
that are very efficient and can be an amazing help to sleep well.