3 Steps to make your own white noise maker - for Free
Creating your own white noise maker is easy: download a free white noise sample here, put it on your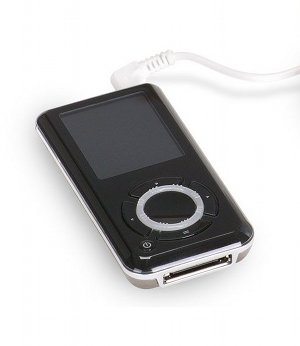 mp3 player, CD player or any music device and then play it for your baby.
Once you find out which noise works well for her and when to play it ... you're good to go!
Many (!) babies are easily soothed with a boring, constant background noise - or with a gentle nature sound. That's why white noise machines offer such a good sleep aid and relief from baby colic.
Those
real

white noise machines
are good and not too expensive. But if you want to avoid buying a genuine white noise machine - or test the effect on your baby first - you can easily make your own thanks to the free white noise download below.
Be sure to try the different sounds, as well as some of your own preferred music, lullabies, classical music pieces, ... whichever you have on mp3 or CD.
Step 1. Choose your preferred white noise mp3
True white noise sounds like this: